DO YOU OWN A PROPERTY IN TRIESTE AND SURROUNDINGS?
TriesteGuest manages properties on behalf of third parties for tourism purposes. We take care of all the necessary bureaucracy, the tourist tax collection and payment, the publication of advertisements on the main online booking websites with professional photos and the management of calendars. We also take care of welcoming and assisting guests during their stay, and cleaning is carried out by our staff hired directly by us.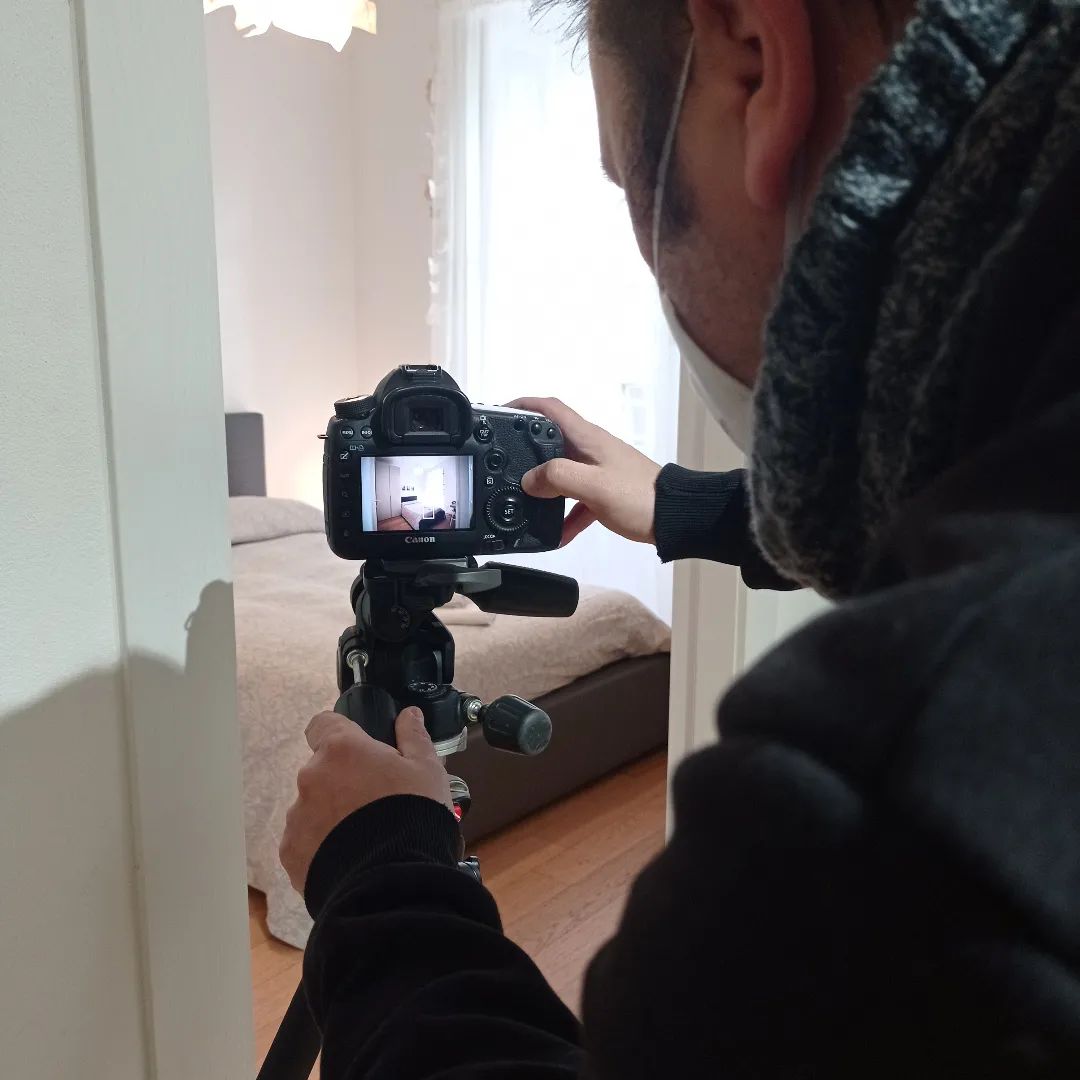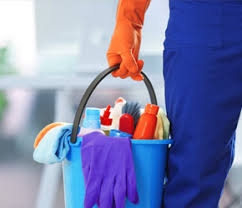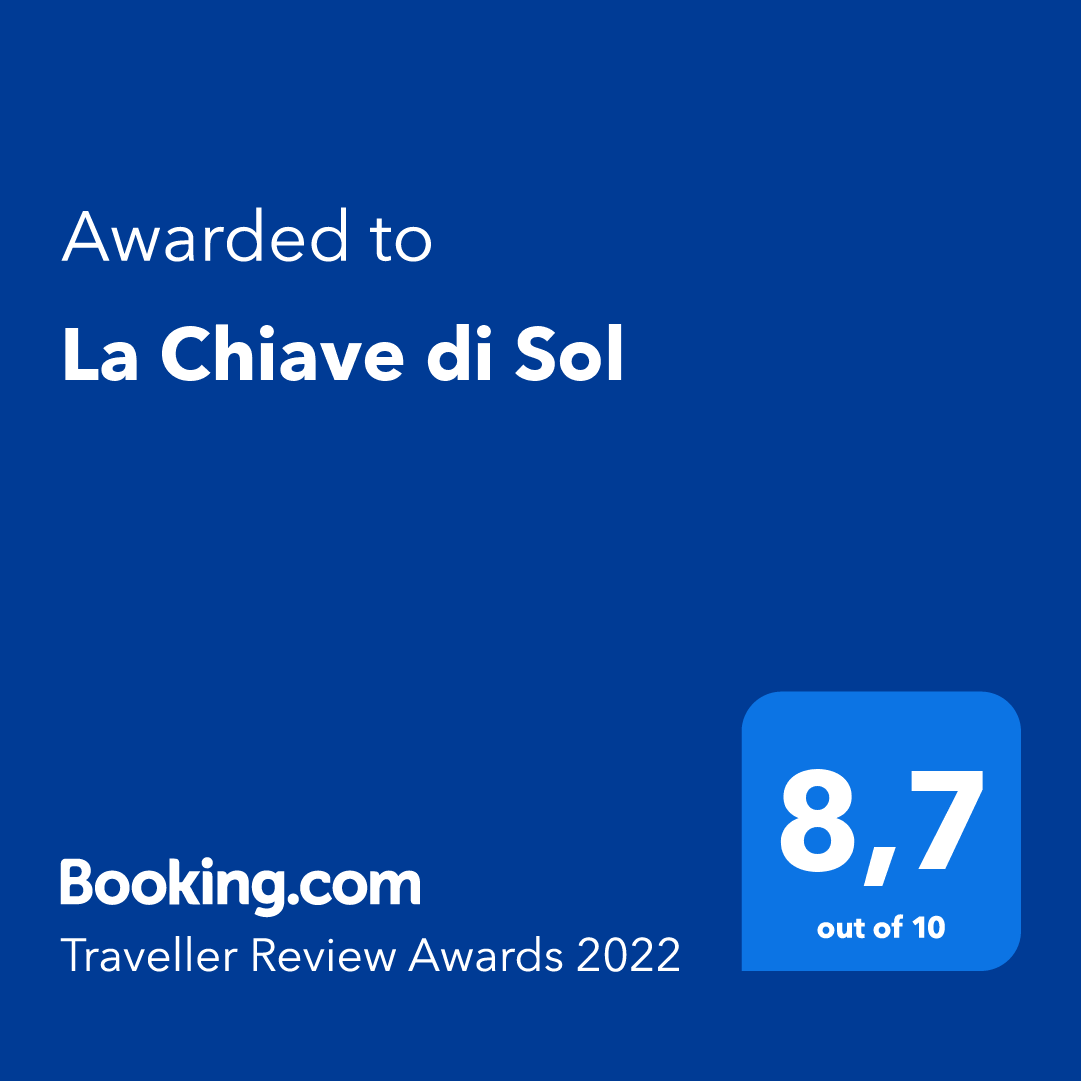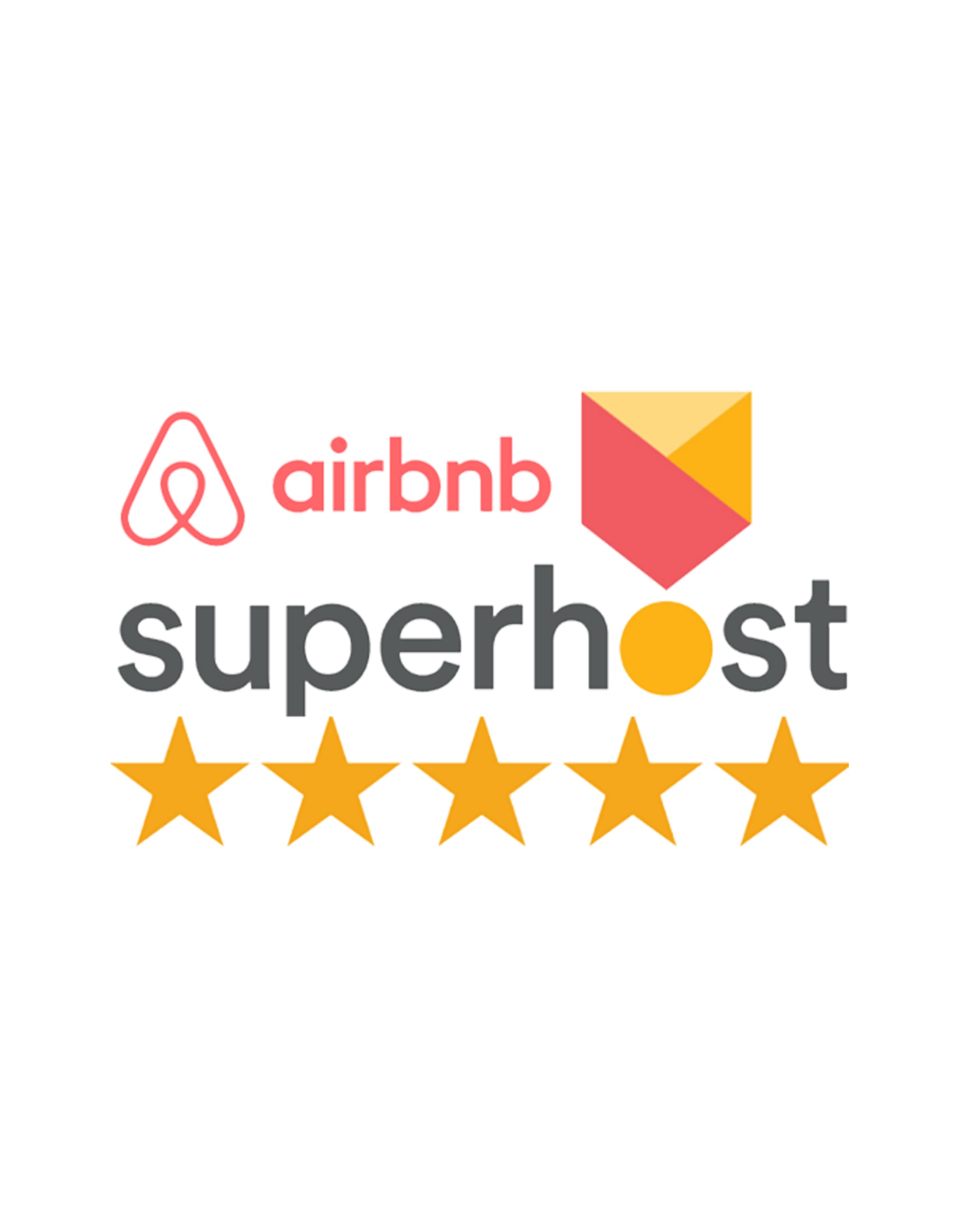 Owners can keep tabs on calendars and reviews online, and each month they receive a report with key statistics and a wire transfer. You won't have to worry about anything!

For our services we deduct a percentage calculated on the monthly gross turnover, no fixed costs! The start-up of the accommodation has a cost of € 250.00 withheld from the first income.
TriesteGuest also manages transitional rentals from 1 to 18 months based on the 2017 Territorial Agreement of the Municipality of Trieste and subsequent amendments.
Contact us for a free evaluation:
mail: info@triesteguest.it
whatsapp: +393335474734