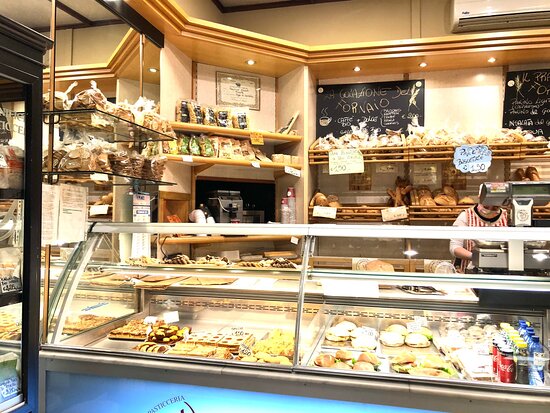 We recommend to start your day with breakfast at Novak bakery, located right in front of the door. This bakery is specialized in typical local sweets, and prepares bread and other delicacies using ancient grains, hemp flour and other specialties. In summer you can also buy lunch boxes perfect to take to the sea. For € 2.00 you can get an organic coffee and a sweet. The red-haired girl behind the counter will be able to recommend the most delicious products, tell her that you are our guests!
With a pleasant 8-minute walk you can then reach Canal Grande, crossing Borgo Teresiano area. Borgo Teresiano was built by Maria Teresa in the mid-nineteenth century on ancient salt pans to expand the city in full development and is characterized by the presence of elegant square buildings, where most of the city's studios and offices are located. In the midst of these buildings there is the splendid Lutheran Evangelical Church, in gothic style, white in color. An unexpected sight!
Simply continuing straight ahead, you can reach the pedestrian area of ​​Ponterosso, up to Canal Grande. There you will find a very modern bridge, made of steel and glass: it is the Joyce Bridge, called "ponte curto" (short bridge) by the natives. This name comes from a funny happening: at the end of its construction in 2012, when it was time to place the last tile, it turned out that wrong measurements had been taken, and the bridge had been designed too short!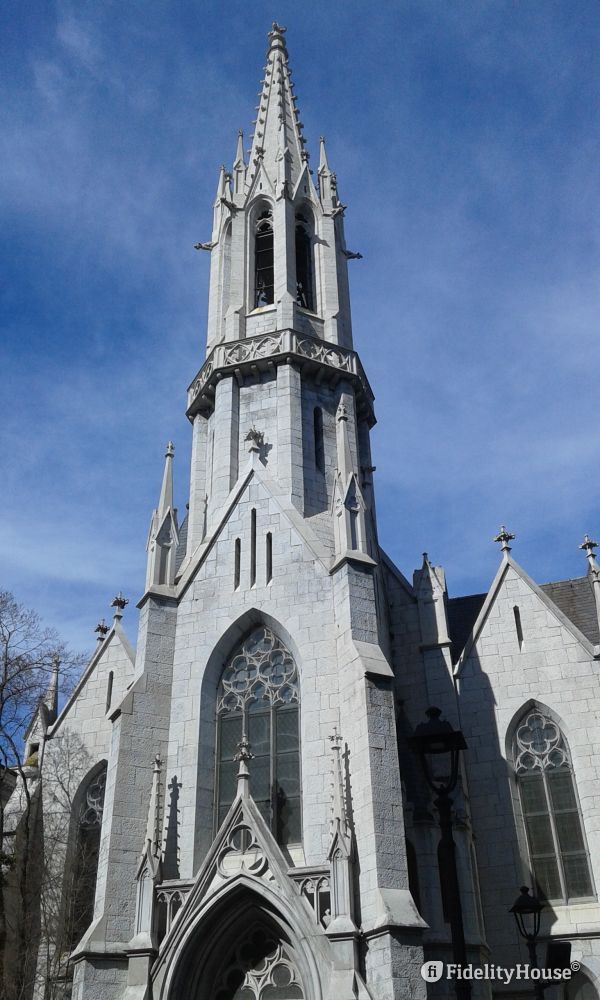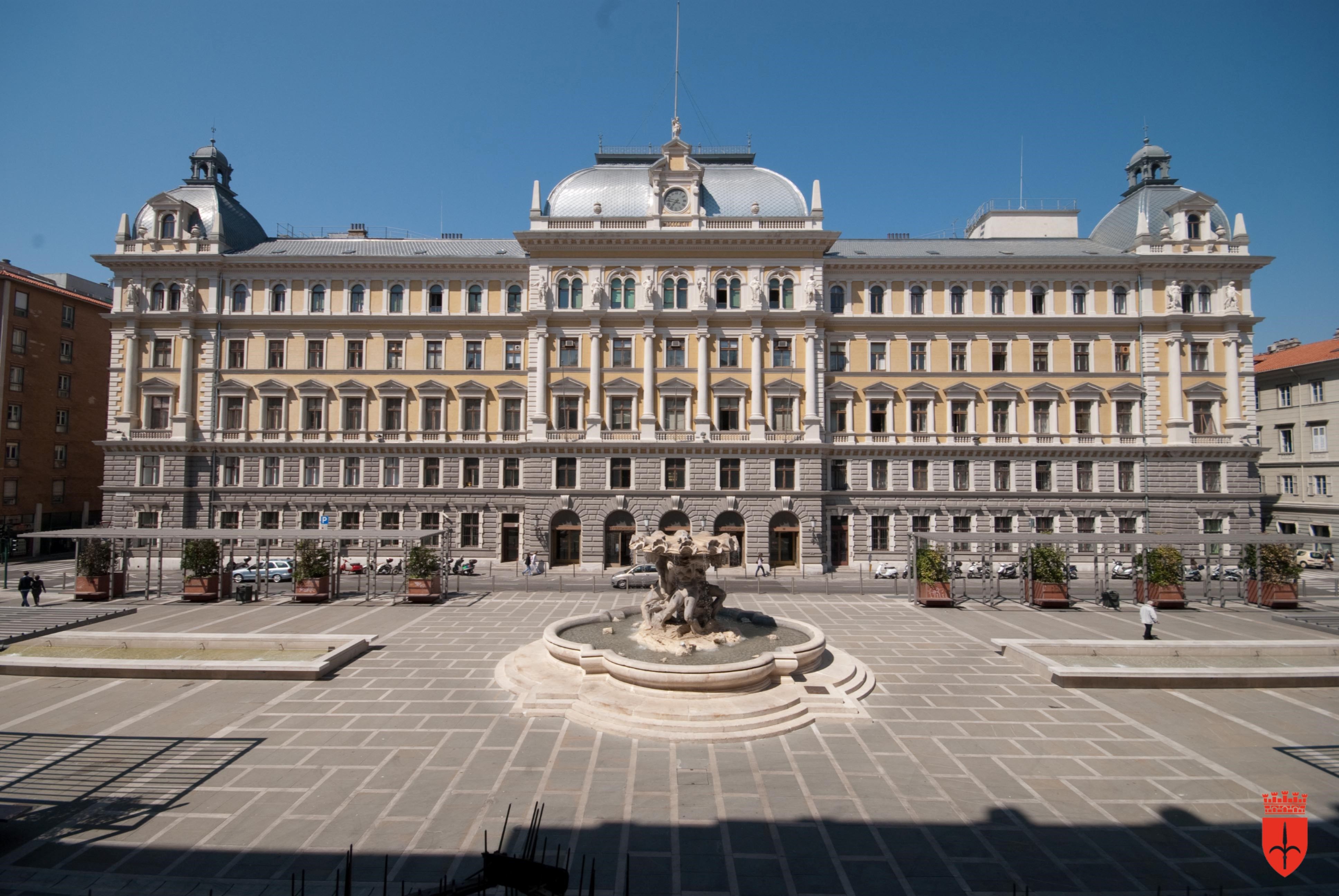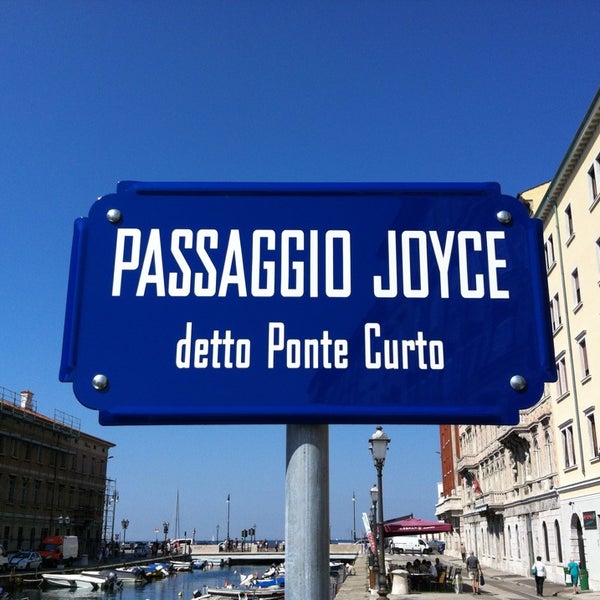 Along your walk towards Piazza Unità you will meet some places that we would like to point out:
- (second) breakfast: La Bomboniera (Via XXX Ottobre, 3; historic pastry shop in Trieste), Viezzoli (Via Cassa di Risparmio, 7; trendy, opens at 7), Pasticceria Maritani (Piazza Nicolò Tommaseo, 3; the most prestigious pastry shop of Friuli Venezia Giulia)
- lunch time: Buffet Da Rudy (Via Valdirivo, 32), Buffet Da Pepi (Via Cassa di Risparmio, 3): two historic places perfect for tasting local dishes
- happy hour: 040 Social Food: with a little luck you can grab a table on the floating platform in the Canal and enjoy a breathtaking aperitif at sunset!
We strongly recommend a stop for an ice cream at Zampolli ice cream parlor, a few steps from the apartment: it is a historic ice cream parlor in the city that offers more than forty different flavors of ice cream. The queue of people in front of the entrance from morning until late evening indicates that a bit of waiting is worth it! Let us know!